Technical Summary: Our Security Type hole opener is a fixed diameter borehole enlargement tool. This hole opener is used for enlarging pilot holes and clean-out runs.
Features :
Jet circulation at the cutters to help keep the hole clean and increase rate of penetration.
Integral Bull nose provides flexibility to follow pilot hole with ability to use a jet nozzle in the bottom or a plug depending on deviation.
Hard facing on cutter arm for longer life and extended wear.
One piece body eliminates unnecessary threaded connections.
Cutters can be changed quickly and easily.
High-velocity jet circulation for efficient hole cleaning and longer cutter life.
Optional Bull nose equipped Hole Openers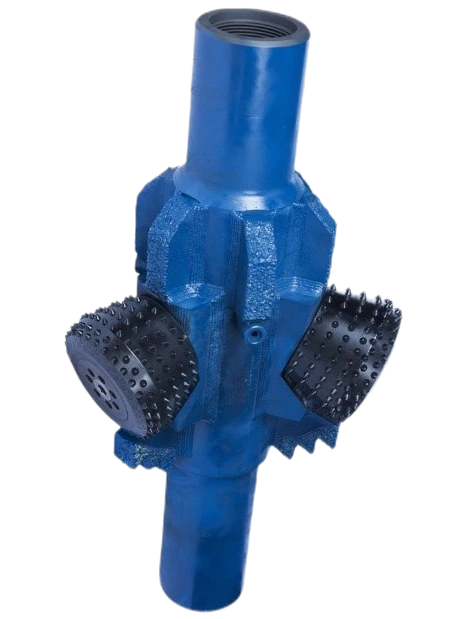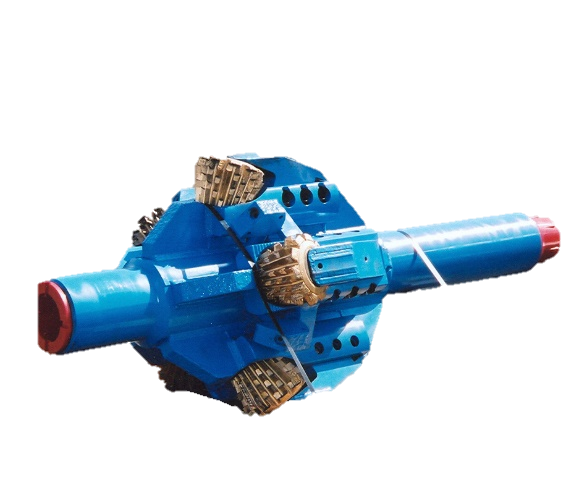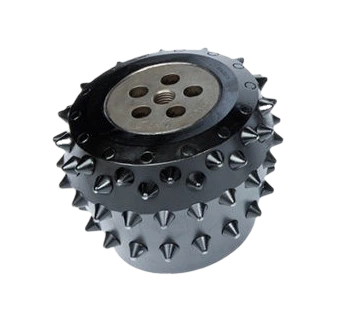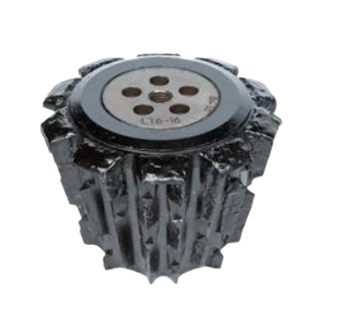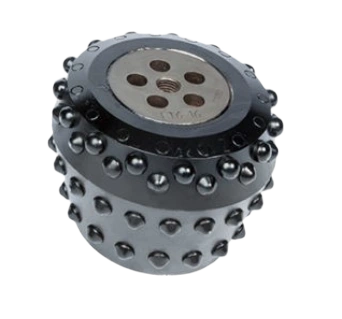 SPECIFICATIONS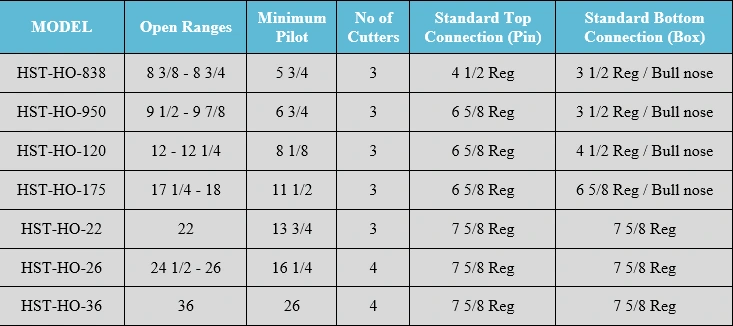 Custom made hole openers also available. Please specify hole/section size to be drilled, connection (size, type, and location of pin box), nozzle sizes, and length of fishing neck.
Cutters Availability for Formation – soft; medium to hard ; soft to medium ; hard ; extremely hard, abrasive. Please specify type when ordering.